"A Trusted Family Business"
Your local produce provider Mel's Fruits Ltd has built a reputation of excellence, reliability, flexibility and provision of freshly prepared fruit and vegetables, dairy products and more.
The company has invested in developing a close relationship with local growers in East Anglia – the bread basket of England – as well as buying throughout the UK and overseas.
Our temperature controlled warehouse ensures the freshest vegetables,
Exotic fruits and herbs;  Also Dairy products, eggs, delicious preserves, beautiful fruit baskets and Kayla Veg Boxes; Par fried chips and other prepared chilled fruits and vegetables – all freshly prepared in-house to the client's specifications and delivered daily to our customers door.
For ALL orders telephoned by 10pm the night before, we deliver the next day. Order telephone line: 01502 573 61301502 573 613
We are constantly moving forward, reviewing and improving best business practice. We pride ourselves on placing the customer first as the traditional
Greengrocer, for homes, hospitality, corporate and retail customers.
Our clients range from domestic family households, to hotels, restaurants, gastro pubs, clubs, nursing homes, hospitals, councils, large company boardrooms, golf clubs, garden centres & farm shops, markets.   
Our motto is simple;
"Quality and Service as your local produce provider"
Contact us now to experience Mel's Fruits Ltd efficiency with unsurpassed customer service with a standard of excellence.
"Our commitment to the customer is to provide the freshest produce of the highest quality, for great value for money"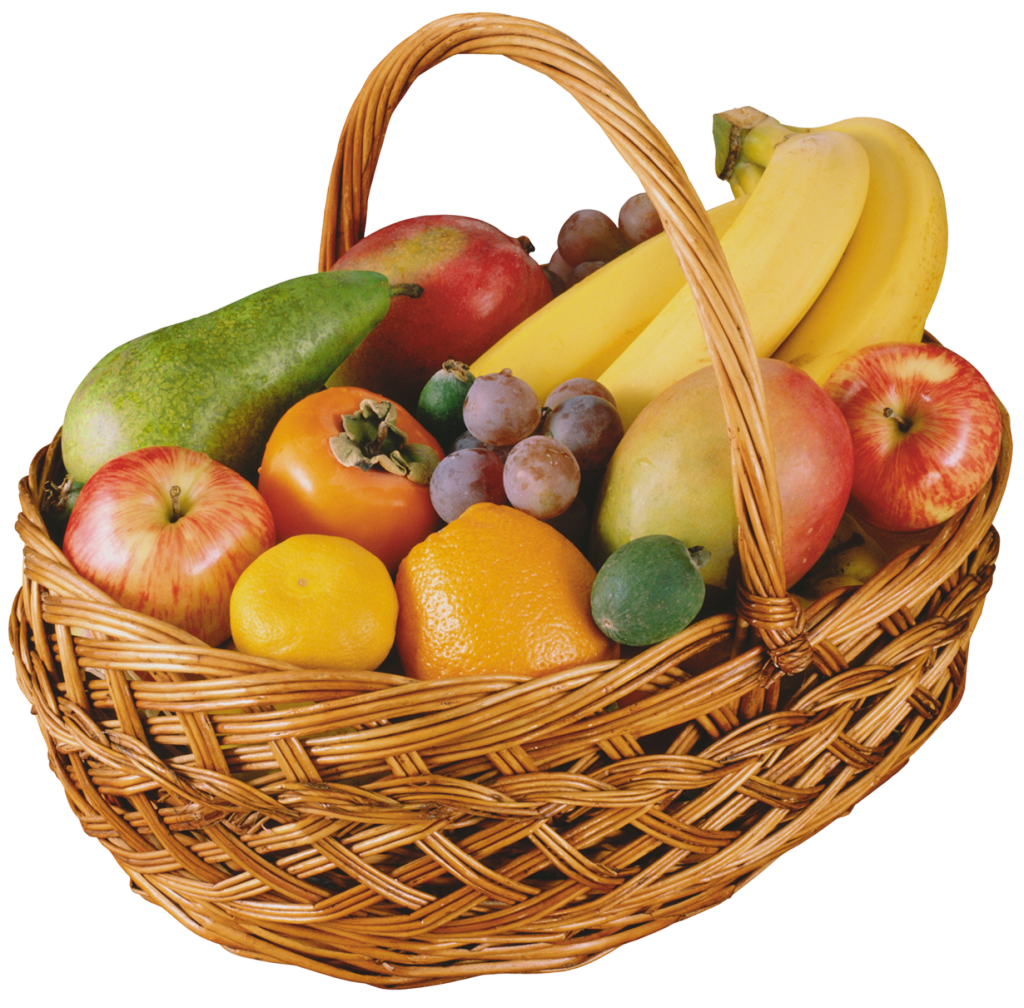 From top quality seasonal local produce to a comprehensive range of fruit and vegetables, exotic fruits & herbs. All from an established network of suppliers.
MELS FRUIT'S LTD supply only the best quality produce which are in season and available on a daily basis delivered to the door by a fleet of Mel's vehicles.
Clients range from the shipping industry, hotels, restaurants, pubs and clubs to nursing homes, schools and Golf clubs to cafes and markets.
The Company – A trusted family business
Fresh Produce – Freshest, finest, exotic & seasonal produce
Prepared Foods – Anything to order
Special Orders – Kayla Veg Boxes / Fruit Baskets
Commitment – To give customers the best possible service
"Fresh fruit and veg, delivered to your door by our fleet of vehicles"
Our company base is in Lowestoft we serve clients locally and throughout all of East Anglia. We personally source and select only top quality produce to ensure our customers have the very best. Our warehouse is a temperature controlled environment which provides the best storage for the fruit and vegetables which helps maintain the freshest produce possible that our customers demand. Personal service with top quality produce is our mandate for the integruity of our name. Any requests – we deliver.
Our very popular Seasonal KAYLA VEG BOXES, along with ALL orders received by Telephone: 01502 573 61301502 573 613 by 10pm the night before Delivered the next day.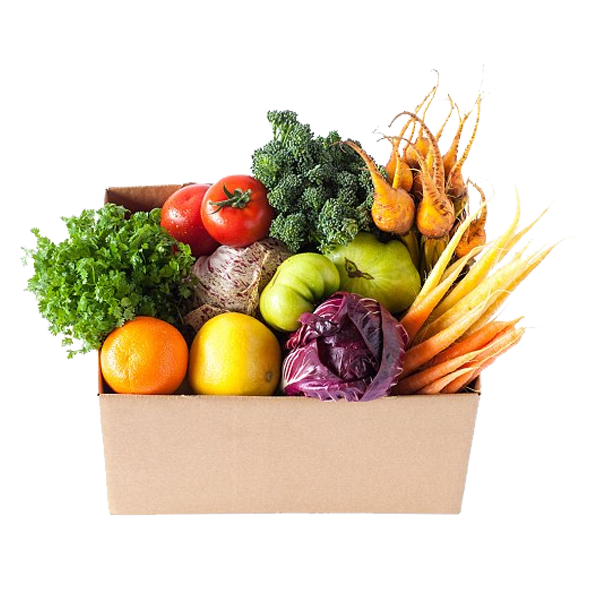 "Fresh produce - freshest and finest"
We only supply the best quality products which are in season and available on a daily basis. This keeps the stock levels low and therefore nothing is kept on the shelves for long making for a higher quality products and fresher fruit and vegetables. 
We supply a wide and comprehensive range of fruit and vegetables including exotic fruits and vegetables from an established network of suppliers.
Special orders are welcome with the introduction of supplying dairy products, eggs, oils and prepared chilled vegetables including par fried chips and wonderful fruit baskets.  
We now sell preserves
All jams and marmalades are made with only three ingredients: FRUIT, SUGAR and PECTIN. No artificial colours or chemical preservatives are used.
Spring
March – May
Asparagus
Cauliflower
Cucumber
Jersey Royal New Potatoes
Purple Sprouting Broccoli
Radishes
Savoy Cabbage
Sorrel
Spinach
Spring Greens
Spring Onion
Watercress
Rhubarb
Summer
June – August
Beetroot
Carrot
Celeriac
Fennel
Field – Mushrooms
Kale
Leeks
Lettuce
Marrow
Potatoes
Pumpkin
Rocket
Sorrel
Squashes
Sweetcorn
Tomatoes
Watercress
Aubergine
Beetroot
Broad Beans
Broccoli
Carrots
Courgettes
Cucumber
Fennel
Fresh Peas
Garlic
Green Beans
Lettuce and Salad Leaves
New potatoes
Radishes
Rocket
Runner BeansSalad Onions
Sorrel
Tomatoes
Watercress
Blueberries
Currants – black, white and red
Elderflowers
Greengages
Loganberries
Plums
Raspberries
Strawberries
Tayberries
Autumn
September – November
Beetroot
Carrot
Celeriac
Fennel
Field – Mushrooms
Kale
Leeks
Lettuce
Marrow
Potatoes
Pumpkin
Rocket
Sorrel
Squashes
Sweetcorn
Tomatoes
Watercress
Apples
Blackberries
Damsons
Elderberries
Pears
Plums
Quince
Sloes
Winter
December – February
Beetroot
Brussels Sprouts
Cabbage
Cauliflower
Celeriac
Chicory
Fennel
Jerusalem -Artichoke
Kale
Leeks
Parsnips
Potatoes
Red Cabbage
Swede
Turnips
Apples
Pears